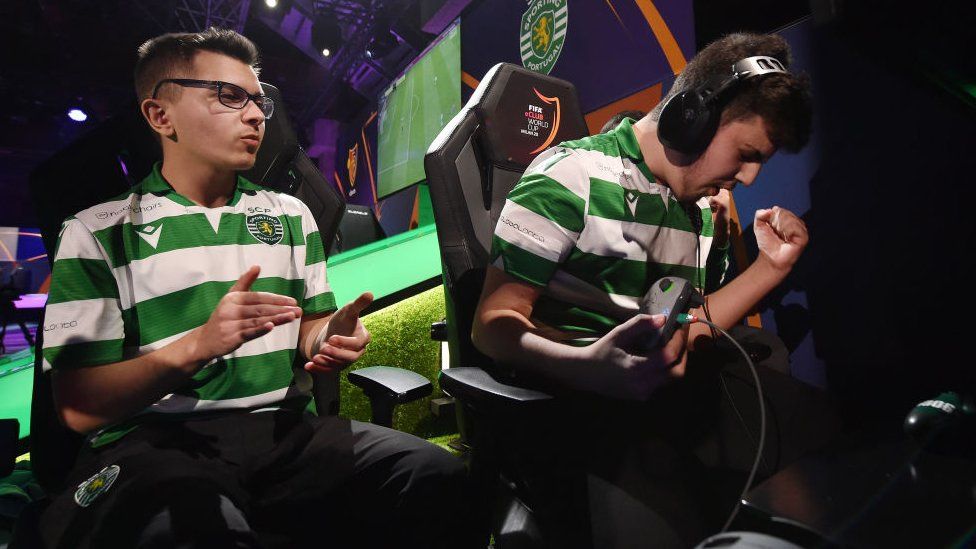 'Interest in e-sports will only grow and grow'
Read the BBC article: https://www.bbc.co.uk/news/business-56334015
Digital Industries
15 March, 2021
Share this
Sharing scripts to be set up here.
More from...
Digital Industries
In aid of Teenage Cancer Trust some our brilliant Level 2 Games Design students are hosting a live 10 hour gaming stream to raise money!
Digital Industries
11 December, 2019
What's new...
Former Wakefield College motorcycle student, Ryan Firbank, now works for H.R.C ( Honda Racing Corporation)! Here is Ryan tending to the 2021 championship winning Honda Fireblade and with H.R.C Team Principal Havier Beltran and 2021 Superstock 1000 champion Tom Neave seated on the Honda Fireblade.
Automotive
22 November, 2021